Conveniently located in the Geelong CBD,
we are dedicated to providing effective care.
FIND US AT
293 Latrobe Terrace
Geelong 3220
Weekdays 9am – 7pm
Saturday 9am – 12pm

PARKING AT REAR OF BUILDING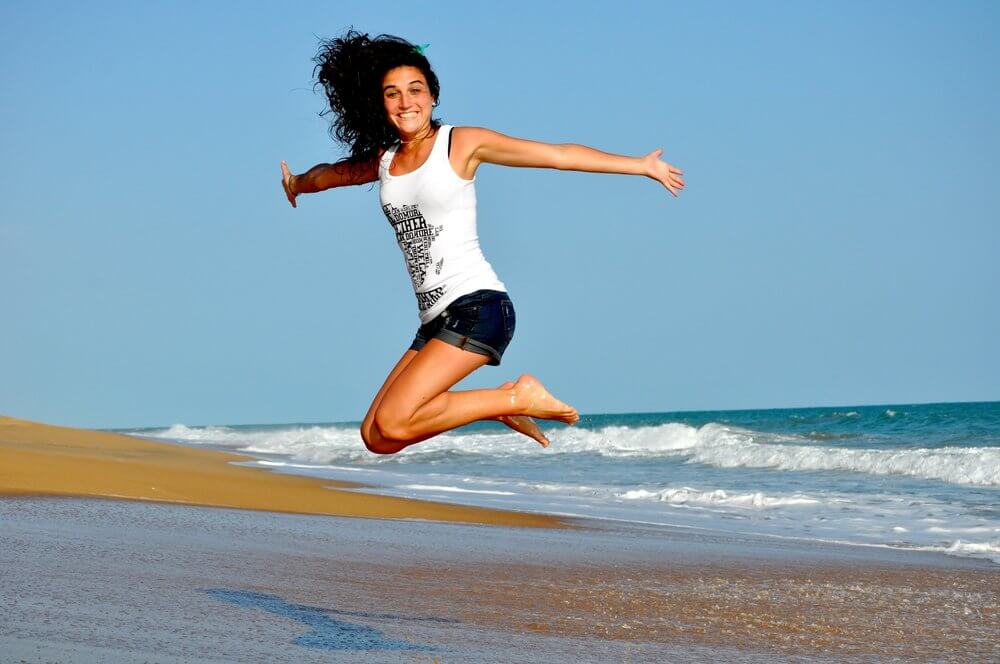 After reviewing your medical history together, we can perform any orthopedic or neurological tests to help determine a differential diagnosis for your complaint, so that we both know what it is we're working on.
At any time you will be able to ask any questions.
Depending on what our differential diagnosis is we may wish to get further imaging (like x-rays) or discuss a referral to another type of practitioner who would be more suited to working with you on your problem. However if we can help, we will.
Our goal is to be able to provide you with treatment on the first visit, which may include massage and a manual chiro adjustment to restore movement. However if you would prefer low force techniques be used we are also proficient in many low force chiropractic modalities. Because your well being is paramount it's only in the event that it may pose a risk to provide treatment that we would wait until further advice or test results are in.
Often a follow up visit is suggested and depending on the type, length and severity of your problem it may be a handful of visits. However we want you feeling better as soon as possible. We do so by providing additional advice; not limited to rehab exercises, nutrition, workplace setup/movements to alter and sometimes advice to consult a pharmacy.
*Everyone working in our clinic gets adjusted regularly in order to keep our spines healthy, we recommend that our clients do the same once they are feeling better, to help slow the aging process of your spine and have a great, comfortable life. However we are here in any capacity you would like to use our skills. We pride ourselves on being able to provide a no pressure, relaxed environment to our clientele. Rather than employing heavy in your face marketing techniques, it's our preference to give an experience that leaves you wanting to suggest our clinic as an option to your friends and family to assist them with any issues they may have.
Dr Nicholas Robb (B.app sci; M. Clin. Chiro.)
Dr Robb graduated from RMIT University with degrees in, Bachelor of Science and Masters of Clinical Chiropractic. Nicholas grew up in Geelong and attended Belmont High school. He has also represented his local community in Basketball, Athletics, Martial Arts and Chess.
Dr Nicholas Robb returned home in 2009 and has been working as a Chiropractor in Geelong since then. Particular interests in all chronic pain, nutrition and promoting and maintaining wellbeing through every day movements.
He also has an interest in a chiropractic technique called network care which you can learn more about here. It is worth noting that Dr Robb will not give Network care treatments to clients referred by GP's.
Dr. Nicholas Robb uses a broad range of techniques to locate, analyze and gently correct a huge range of unique complaints. Applying natural, drugless, non-surgical health care and support for the body's inbuilt healing ability. For a better understanding of health in general, we can offer an enormous amount of knowledge and help. Learn more about chiropractic here
Dr Jessie Chapple (B.app sci; M. Clin. Chiro.)
Dr Jessie has grown up in Geelong where she attended local schools, graduating in 2006. She then went on to study for 5 years at RMIT in Melbourne, graduating with a Masters degree in Clinical Chiropractic. Learn more about chiropractic here.
Jessie has a keen interest in treating the whole family from bubs through to older adults with a wellness approach to care. She predominantly uses the diversified technique combined with blocks, activator and soft tissue therapy.
Lisa Bilyk (Remedial Therapist)
After growing up between Colac and Geelong, Lisa worked for herself before attending the Australian College of Massage. Lisa is a strong believer in the benefits massage can have in the body and mind and is very into health and fitness. As a result is interested in sports & trigger point therapy, but is no stranger to deep tissue after practicing on her husband and three daughters. Learn more about remedial here.
Livia Gleeson (Massage Therapy)
Livia has been working in regional Victoria for 13 years, including Ballarat, Hepburn, Port Fairy, Warrnambol and Torquay. She has a holistic approach to healthcare with a focus on posture correction and stretching. learn more here


Julie Howell (MHumNutr, GradDipPsychStud, BA)
Has been lucky enough to live and work in many countries and has developed an understanding of how different people and different cultures cope with nutritional challenges. Diet is widely considered the single most important behavioural risk factor that, when improved, can enhance the health, wellbeing and longevity of individuals. Many of the western world's leading chronic diseases including cardiovascular disease, Type II diabetes and elevated blood pressure amongst others, are due to poor lifestyle behaviours and poor nutrition.
With post graduate qualifications in nutrition and psychology Julie's aim is to help you manage your own challenges with sound advice formed from the most recent nutrition research. She's dedicated to keeping her knowledge in the area of health through nutrition as up to date as possible so that you can continue with your own life pursuits fit and healthy for the long run. For more information about Julie, visit her website.